Skip to Content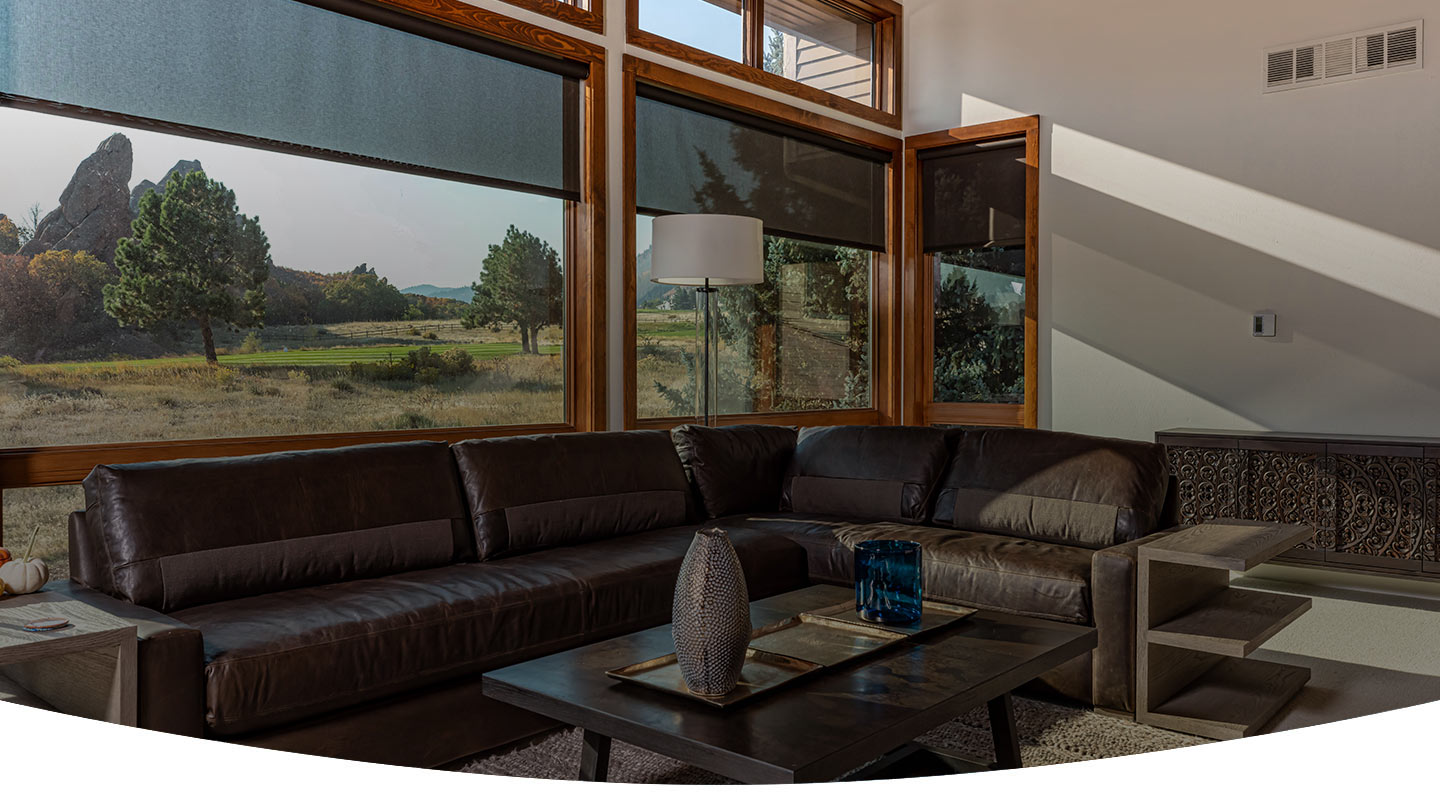 Leader in Residential and Commercial Window Coverings

When It Comes to Filtering Light, Lutek Delivers the Brightest Ideas
Since 1968, Colorado architects, designers, and contractors have relied on Lutek's expertise and creativity to deliver exceptional design/build projects with high-quality window coverings, dynamic textile, and design solutions. Our business is creating perfect light and privacy. We specialize in the manufacturing of commercial window coverings for hospitality, commercial, civic, medical, education, multi-family, high-end residential projects, shade, and auto visual dealers.
Owning and operating our own state-of-the-art facility right here in Colorado allows us to do more for your project by better controlling quality, cost, and speed to market. Our local team of dedicated experts is here to guide you through every aspect of your project, beginning with design and continuing through manufacturing, project management, installation, programming, and maintenance.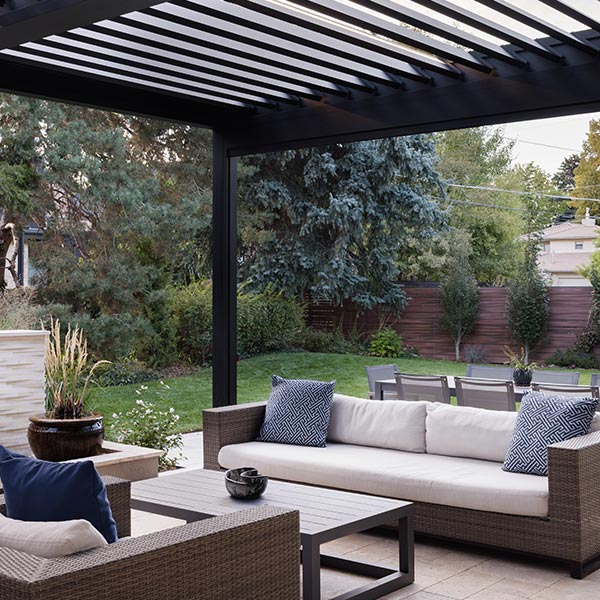 Shading Structures
RENSON® is the European trendsetter in exterior shades and shading structures. These highly engineered and beautiful shading structures and truly turnkey shading systems allow users to extend their living space into the outdoors while maintaining a high level of comfort. With a variety of models, materials, and available options there is a RENSON® structure for every situation. Most models can be customized with integrated shades, sliding glass, wood or metal panels, custom LED lighting, heaters, and speakers. All structures are available in a wide variety of custom powder-coated finishes, including wood grain to match any design. Overall, our shading structures are highly successful at optimizing spaces, revealing details, and mixing form and function.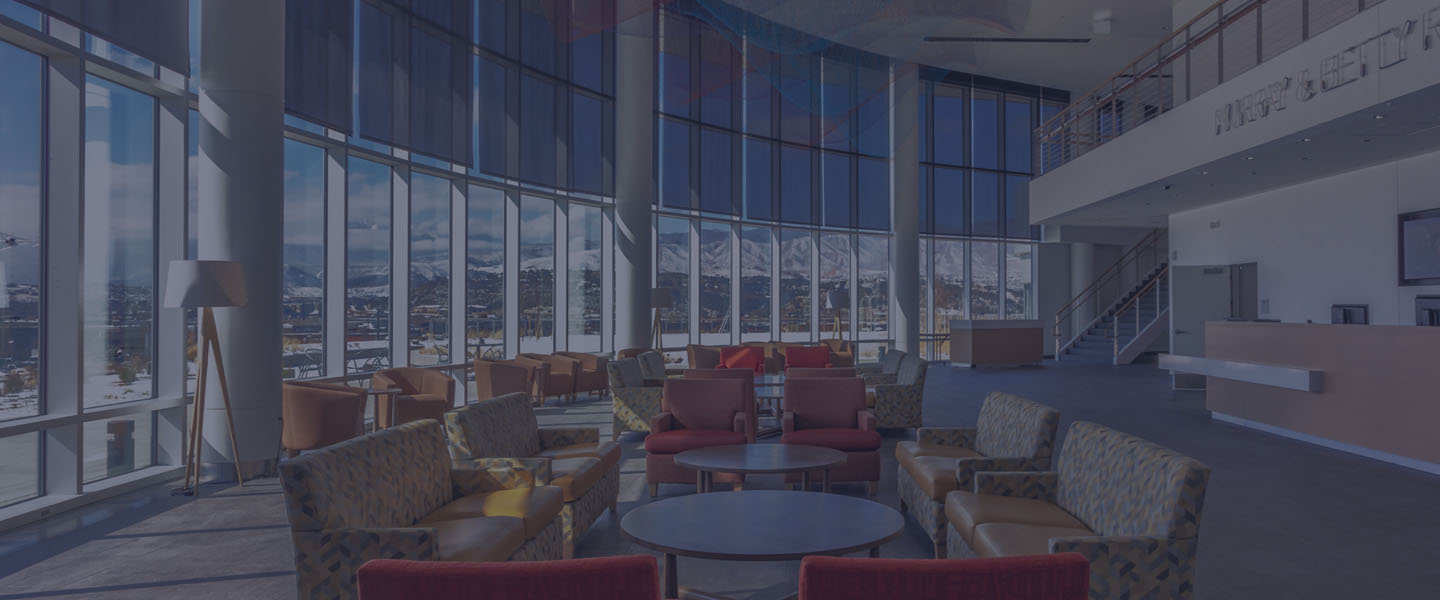 Become a Lutek Dealer
At Lutek, we take pride in the strong dealer partnerships that we can establish. If you are interested in becoming a dealer, please click on the link below to fill out an application.
Lutek Shading Systems
Address
5315 Xenon St
Arvada, CO 80002
Phone
303-650-6000
Hours of Operation
Monday: 7:00 AM – 5:00 PM
Tuesday: 7:00 AM – 5:00 PM
Wednesday: 7:00 AM – 5:00 PM
Thursday: 7:00 AM – 5:00 PM
Friday: 7:00 AM – 5:00 PM
After Hours of Operation
Seasonal hours apply.
5315 Xenon St, Arvada, CO 80002, USA