Skip to Content
Unique Textiles
Lutek provides innovative solutions mixing form and function with unique textile and design options for the most custom projects. From acoustic tents to chair wraps, we can create the style and functionality you're looking for. We take on your particular needs by rolling up our sleeves and rolling out exceptional solutions.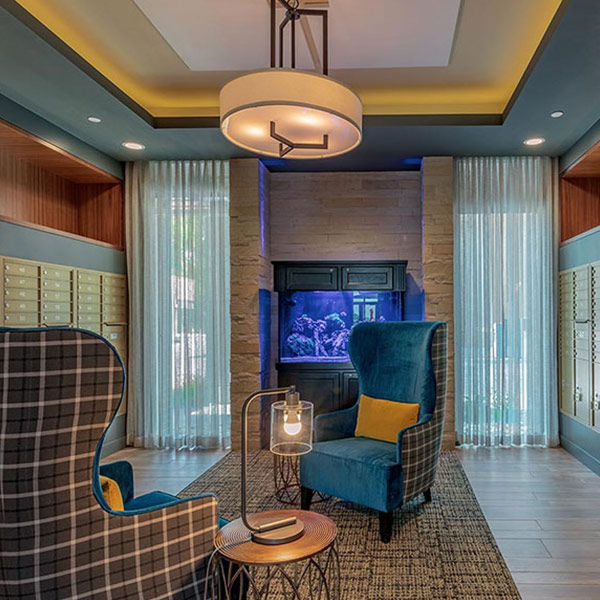 Custom Hardware
Unique architecture calls for unique window coverings. We provide Autocad specifications upfront, excellent service throughout the project, and superior results in the end.
You Name It
When you have an inspired idea and wonder, can it be done? The answer is yes. No matter what the idea, we can work with designers and architects to bring it to life.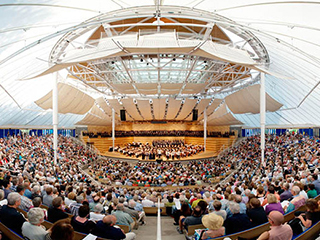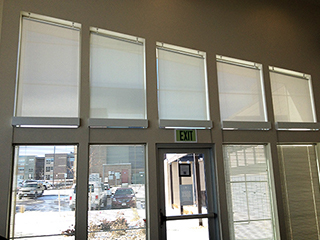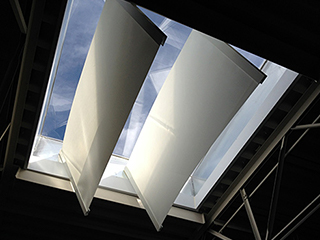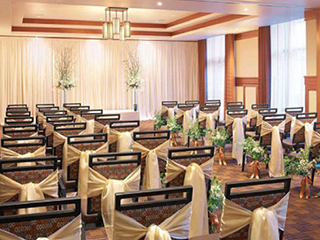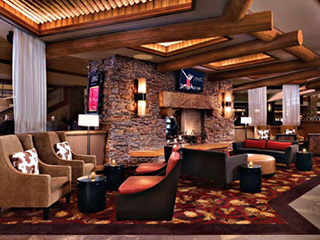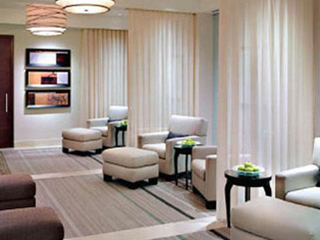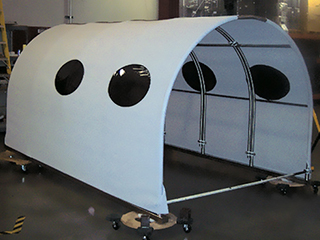 We Offer Innovative Solutions for Your Hospitality, Commercial, Medical, and Custom Residential Projects